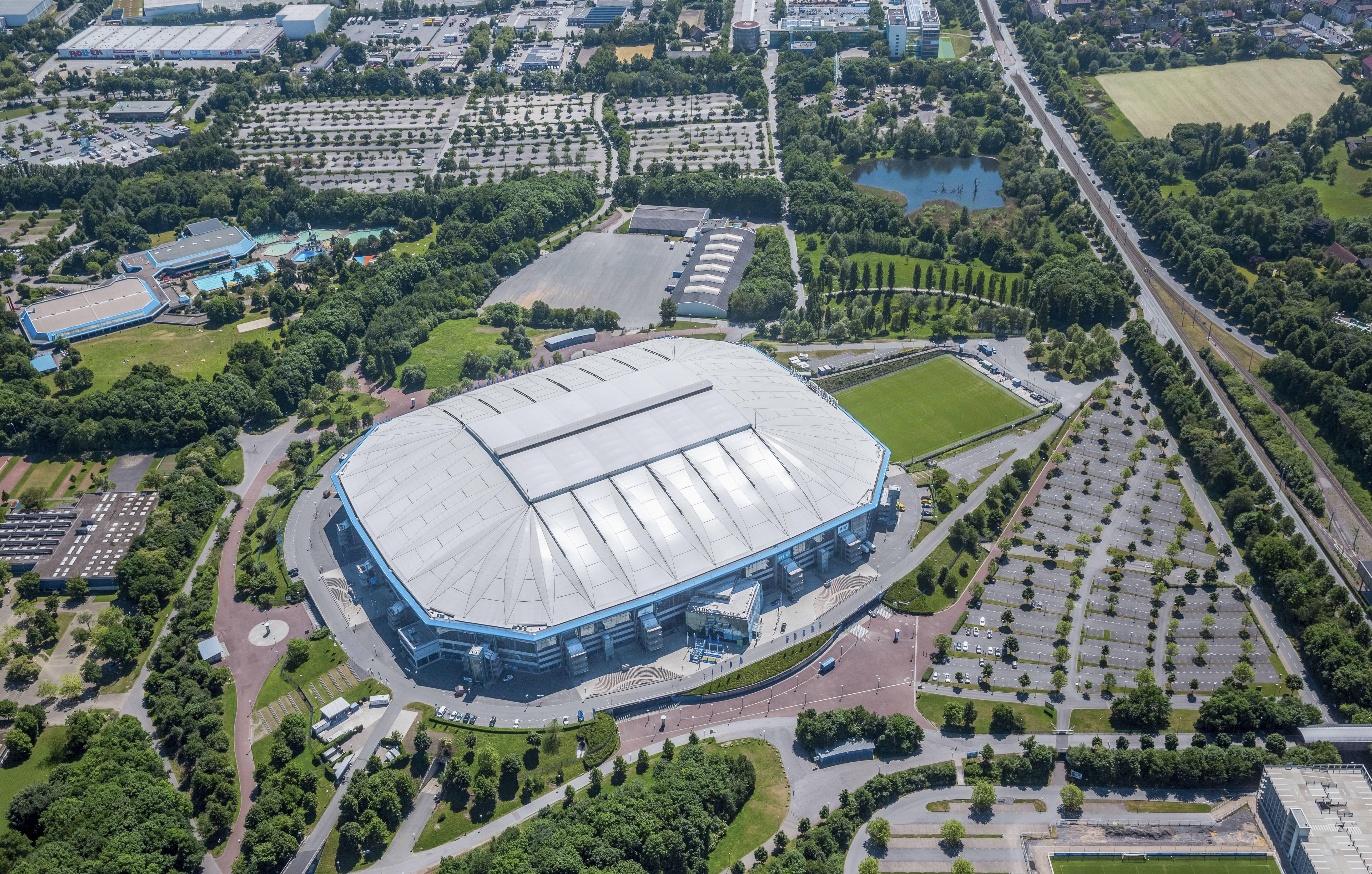 Together for more sustainability
The Schalke Catering Department has been certified according to the ZNU standards.
As part of FC Schalke 04 Arena Management GmbH (AMG), the Catering Department focuses on sustainability in three different areas: environment, economy and social affairs.
Sustainability is a term used in many areas, such as science, politics and business.
The basic principle in all definitions is clearly described in the definition from the science of ecology:
Sustainability = environmental principle according to which no more should be consumed than can be regrown, regenerated or made available again in the future.
Sustainability should be integrated in corporate management as decision making process in the long term. AMG operates with environmental responsibility and contributes to maintaining and improving the ecological, economic and social performance of society.
True to our Motto
We support a sustainable future based on our traditions.
We support environmental protection.
We support responsible, global and regional actions.
We support partnership and cooperation.
We have therefore decided to introduce the following measures in order to achieve our goals.

Mission statement of FC Schalke 04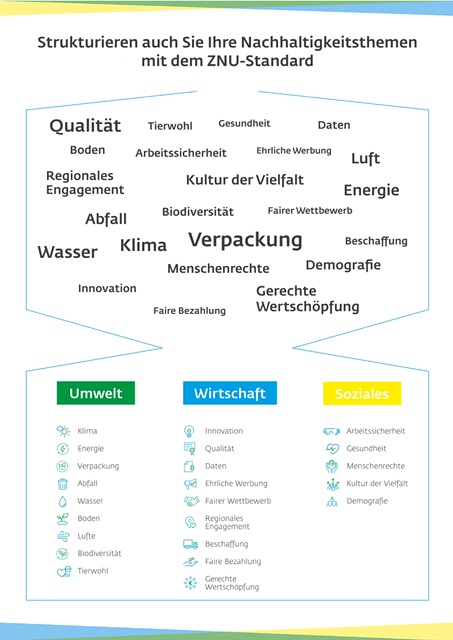 Environment: We support environmental protection
As of February 2019, a mug collection system will be introduced on a trial basis. The plastic cups are collected after use at the stadium, picked up and regionally processed into granulate. New cups are then produced from this granulate, creating a closed circuit. Transport routes are significantly shortened and the cups are delivered into the recycling cycle in a sustainable manner. Following the Bundesliga summer break, a final decision will be made whether this environmentally friendly system would become business practise.
At the VELTINS-Arena there will be no plastic sticks for french fries, neither stirring sticks in the future. These will be replaced by biodegradable products. Only residual plastic materials will be used in the interests of sustainability. Even drinking straws will no longer be available at the Schalke home ground in the future. After the stocks are finished, no more plastic products will be delivered.
Economy: We support responsible, global and regional actions
The VELTINS-Arena website was revised and relaunched. The aim is a long term use and a better structure. The new website is expected to be more interesting with new design and content.
The Schalke Catering Department is constantly expanding its commitment to new technologies and sustainability. Employees can now check-in using a tablet. In this way, up to 90% of paper can be saved during match and event days.
Social: We support partnership and cooperation
Our service employees will be highly qualified and trained. Therefore, from January 2019, all employees will be trained in small on-the-job training courses directly at the workplace. Training contents such as friendliness, service, quality improvement and professional knowledge are aimed to guarantee top service levels.
The Schalke Catering Department guarantees fair payment – even for its temporary personnel. Remuneration is progressively raised and is above the minimum wage.