Wedding in the VELTINS-Arena – a dream in blue and white
Are you looking for the perfect wedding location in the Ruhr area, the best wedding location in NRW?  You and your partner are ardent Schalke fans and can't think of anything better than deciding to spend your life together in the VELTINS-Arena?
Then you've come to the right place. We will arrange your wedding in the royal blue living room according to your wishes – say yes in the stadium chapel and celebrate afterwards in blue and white in one of the most unusual wedding locations ever.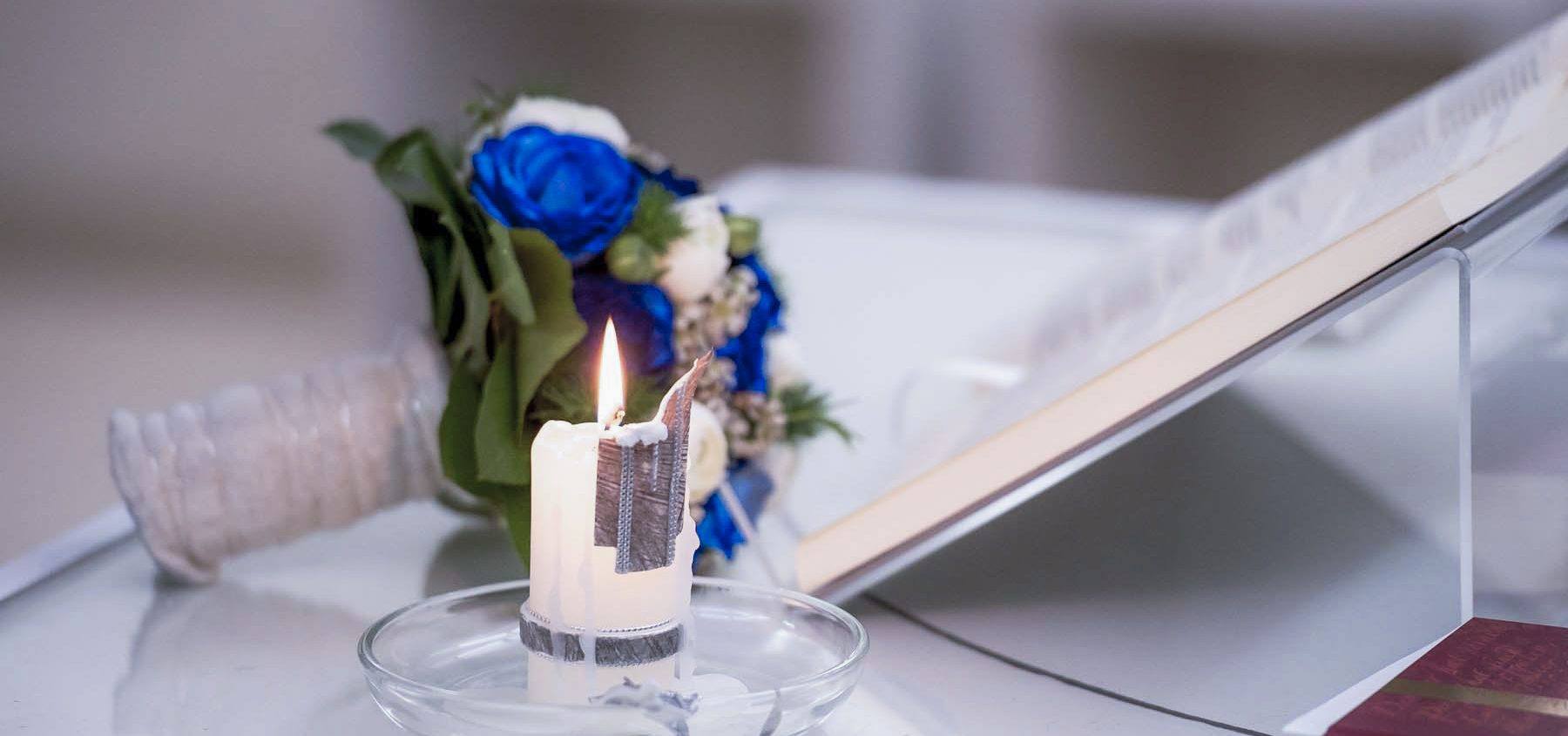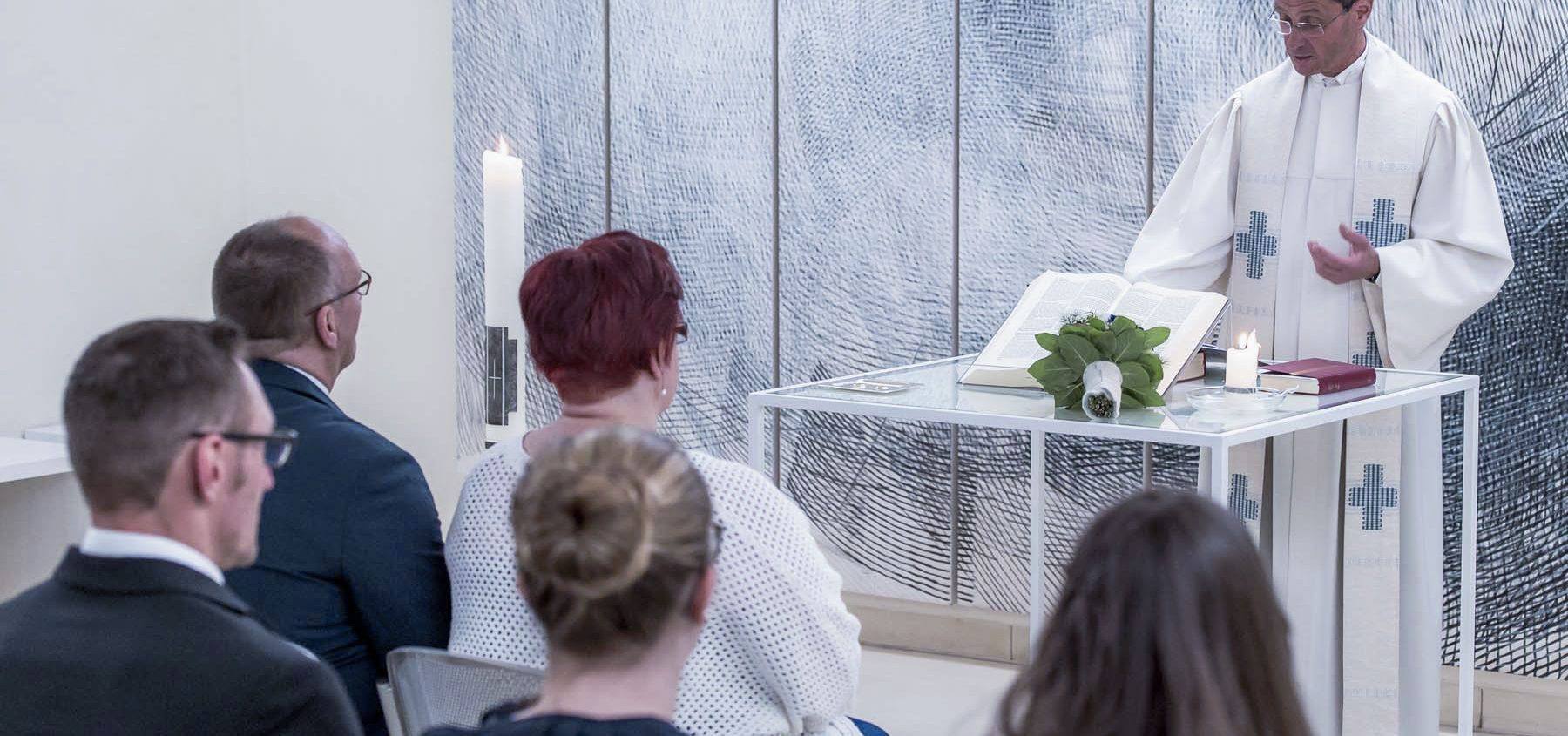 Unusual wedding location
The chapel in the Schalker Stadium was opened as the first stadium chapel in the Bundesliga in 2001, is considered a place for the life and questions of the people. It is an ecumenical meeting place beyond the confessions and also perhaps the most unusual wedding location in North Rhine Westphalia, far above Gelsenkirchen.
After the most beautiful moment of your life, you can book the hospitality areas of the VELTINS-Arena to continue the day glamorously. Getting married in the stadium – Schalke 04 makes it possible and ensures radiant faces not only among the royal blue fans.
For those who love the Schalke atmosphere, are a big 04 football fan or play football themselves, a wedding in the VELTINS-Arena at Schalke is more than a unique and unforgettable experience. It is the absolute highlight, the Derby victory so to speak. The wedding location in Gelsenkirchen offers the perfect setting for the royal blue wedding ceremony, while you say yes to your loved ones.
The first chapel of its kind
As the first chapel of its kind, artist Alexander Jokisch conceived it as an extension of the midline on the playing field. The chapel is intended as a counterpoint to the noisy stadium. It sees itself as a place for people's lives and questions. It is an ecumenical meeting place across denominations. The chapel at Schalke is a sheltered space of peace, joy, prayer and pastoral care in the heart of the arena.
The work in the chapel is accompanied by the Protestant pastor Ernst-Martin Barth (Hausfeld 8, 45891 Gelsenkirchen, phone 0209|72723, mobile 0170|6283714) and by the Catholic pastor Georg Rücker (mobile 0173|2954665).
The dates for your inquiries depend on the schedule of the VELTINS-Arena.