The VELTINS-Arena tour allows participants to see parts of the stadium that spectators would never get to see on a matchday.
As well as seeing the tunnel, the home changing room, the hospitality centre, the media facilities and chapel, fans will see a number of exciting places as well as being treated to a number of anecdotes and tales about the history of the club.* You'll learn a lot about how the multi-functional arena works – the tour will teach you about how the pitch can be moved, how the roof can be opened and closed and how the video cube functions. In short, you're guaranteed to have a thrilling, yet educational, experience.
From the upper rank and the infield, visitors can experience the dimensions of the most modern stadium on the European continent from two completely different perspectives on an arena tour. So don't forget your camera!
Arena tours last roughly 75 minutes and are guided by people who can also speak English. The fee also includes admittance to the Schalke Museum.
* The tour could be cut short if large events, which require a lot of work behind the scenes, are taking place in the VELTINS-Arena.
Find out more (in german)
New VR Arena Tour: experience unique home game scenes in 360 degrees
Sit in the team dressing room when the players come in. Stand at the edge of the green when the teams run onto the pitch. Sitting in the front row during a press conference and of course experiencing the atmosphere in the arena first hand – virtually in sound and vision.
This and many other impressions can be experienced by all Schalke supporters and interested parties during the new VR Arena Tour. Using virtual reality, all participants can immerse themselves deep into the royal blue cosmos surrounding the home games in the VELTINS-Arena.
In addition to the regular arena tour, there is also a VR part. The VR glasses reproduce various video sequences with images and sound at certain stations in 360 degrees: You are suddenly in the middle of the grass of the VELTINS-Arena or sitting in the team cabin.
Dates (in german)
"The world has yet to see a stadium like this one. This venue fulfills more than all the requirements and can even be qualified as
a six-star venue."
- Joseph Blatter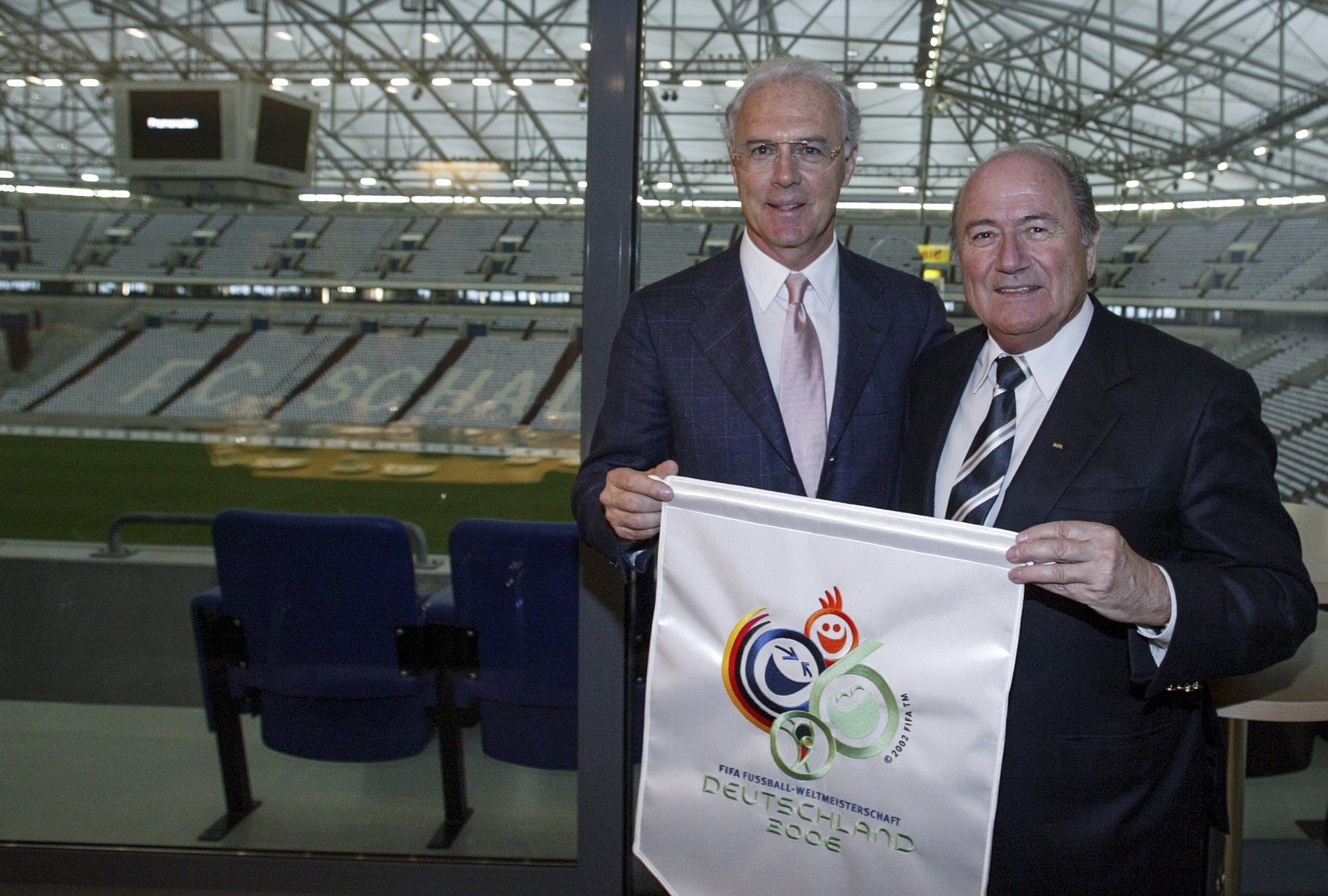 Groups:
Various times are bookable (Except Mondays and event days).
Public Arena Tour:
For current appointments click the button, a registration before is necessary.
All dates
Exclusive small groups
up to 17 persons
Online: store.schalke04.de
Telephone: +49 1806 | 22 1904
(€ 0.20 per call on domestic landlines and a maximum charge of € 0.60 on mobiles)
Telefax: 0209 | 3618-9859
E-Mail: [email protected]